//
Mr Cong Chinese Food | Bars and restaurants
Info
Restaurant | Bupo Bar
Angel Fish Marina / Eden Island | Mahe
Chinese restaurant and Bupo bar
Deep fried fish and prawns, steamed fish, fish ball soup,
Sweet roasted pork loin, teppanyaki beef, King Pao chicken, chinese lamb kebabs
Fried rice/noddles, bacon fired cabbage,
Located at Eden Island Marina entrance. Take away service.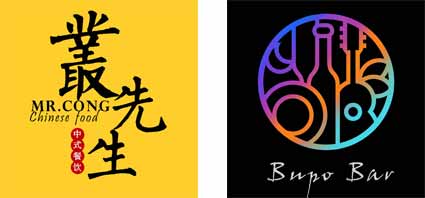 Our offer
The menu introduces a series of dishes that retain the essence of conventional Chinese flavours such as sweet-roasted pork loin, teppanyaki beef, chinese lamb kebabs, steamed fish, deep fried prawns, fried rice and noodles and includes the likes of lobster and foie gras .

We can't wait to get stuck in.

About us
• Ni Hao from Bupo Bar and Mr. Cong restaurant.

• Mr. Cong, the founder of Bupo Bar and Mr. Cong restaurant, has invited 6 of the best chefs from China to serve fresh as live seafood, traditional Chinese hot pot and dumplings to locals and travellers.

• Also, we have invited Darren Bonnelame and Tony Rusteau, popular artists in Seychelles, to station in our bar and perform everyday.

• Enjoy our 'live house bar' with the best sound effects, lightings and hand making beer.
Our performing artists are:
Bass: Marc Luc, Piano: Bennet Accouche, Drum: Darren Bonnelame, Vocals: Tony Rusteau who will give a show to offer you a memorable Jazz live night.



Business hours: Mon - Sun: 11.30am - 10pm